Elephant Shoe will take care of

the styling of your wedding, event or dinner

in every detail.


From start to finish,

we want to help you make sure your day will be perfect.
We understand every event or party is unique. Therefore, Elephant Shoe specializes in styling weddings and events of all shapes and sizes. You can make it as big or small as you'd like. With us, there is no set package and anything is possible. What Elephant Shoe stands for is taking care of everything, making sure you and your guests can enjoy the day to the fullest.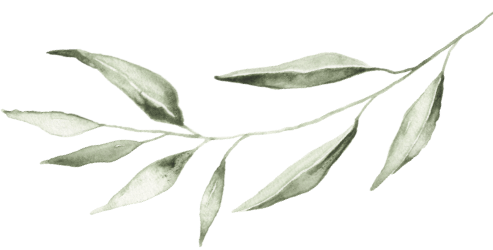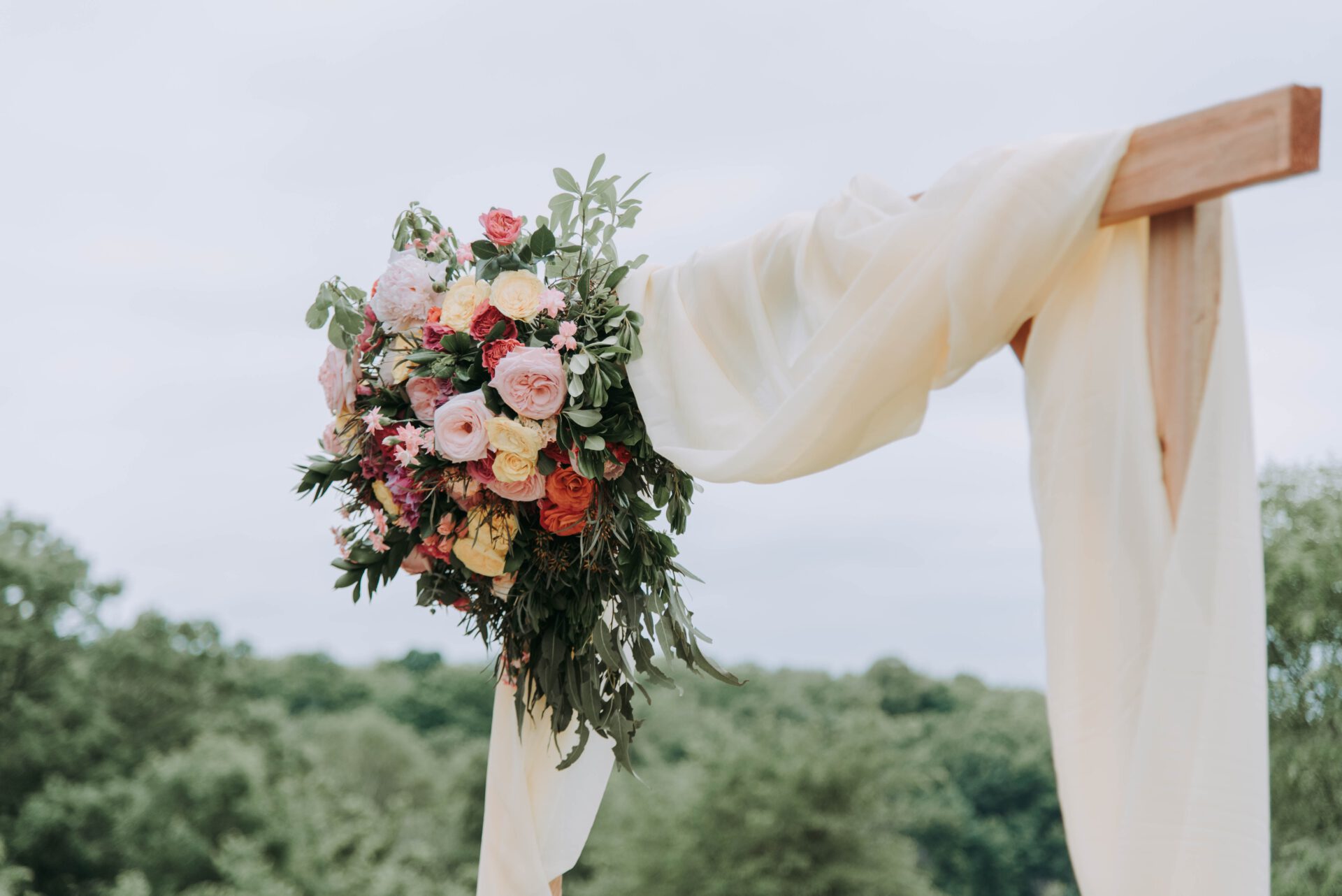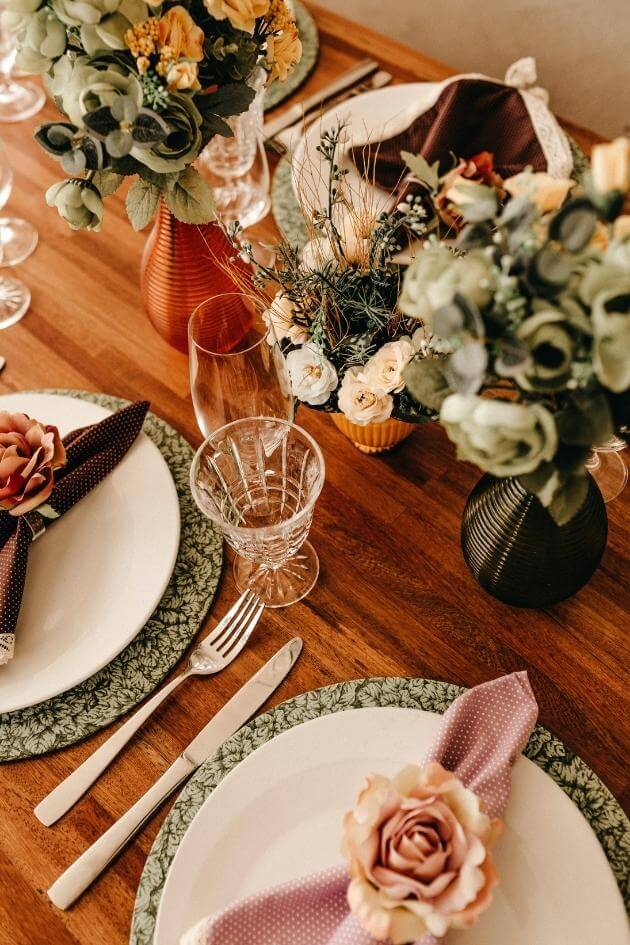 With much love and passion, Elephant Shoe provides an atmospheric and unique styling of your big day. We think your vision and wishes are most important and that is why we customize every wedding. We want nothing more than to take care of this festive day from beginning to end.
Are you planning an event or company party? Then you have come to the right place. Elephant Shoe is specialized in organizing and executing the styling of events. A professional concept for a (business) event requires good preparation, knowledge and experience. Elephant Shoe is happy to assist you in making this day a great succes .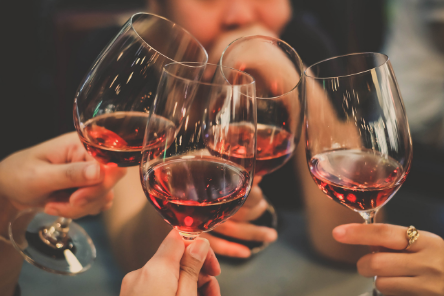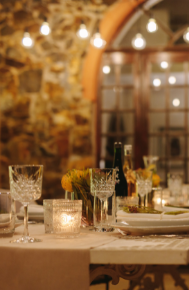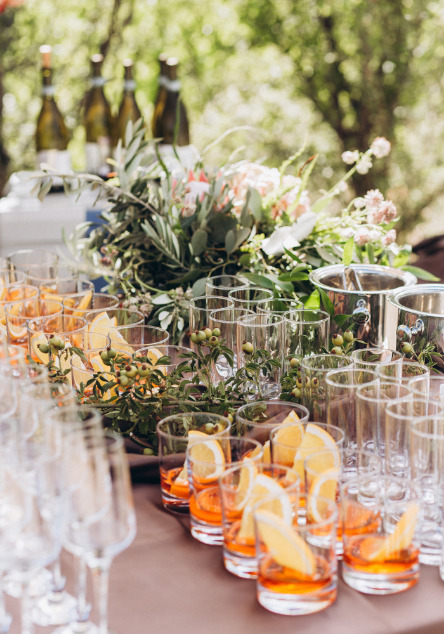 Remarkable days we
proudly

contributed to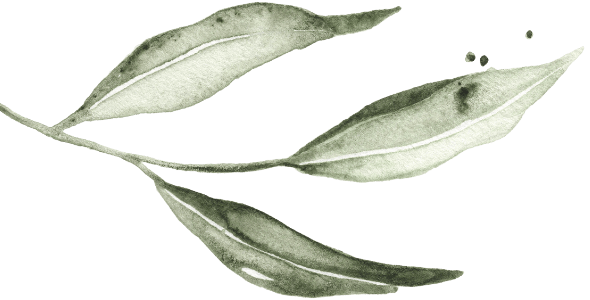 Wondering how we can help you make the most of your day?
Do you have a big day coming up and are you eager to know what we can do for you? Please contact us to discuss your wishes without any obligation .